State of Hiring Second Half 2021 And What to Expect Next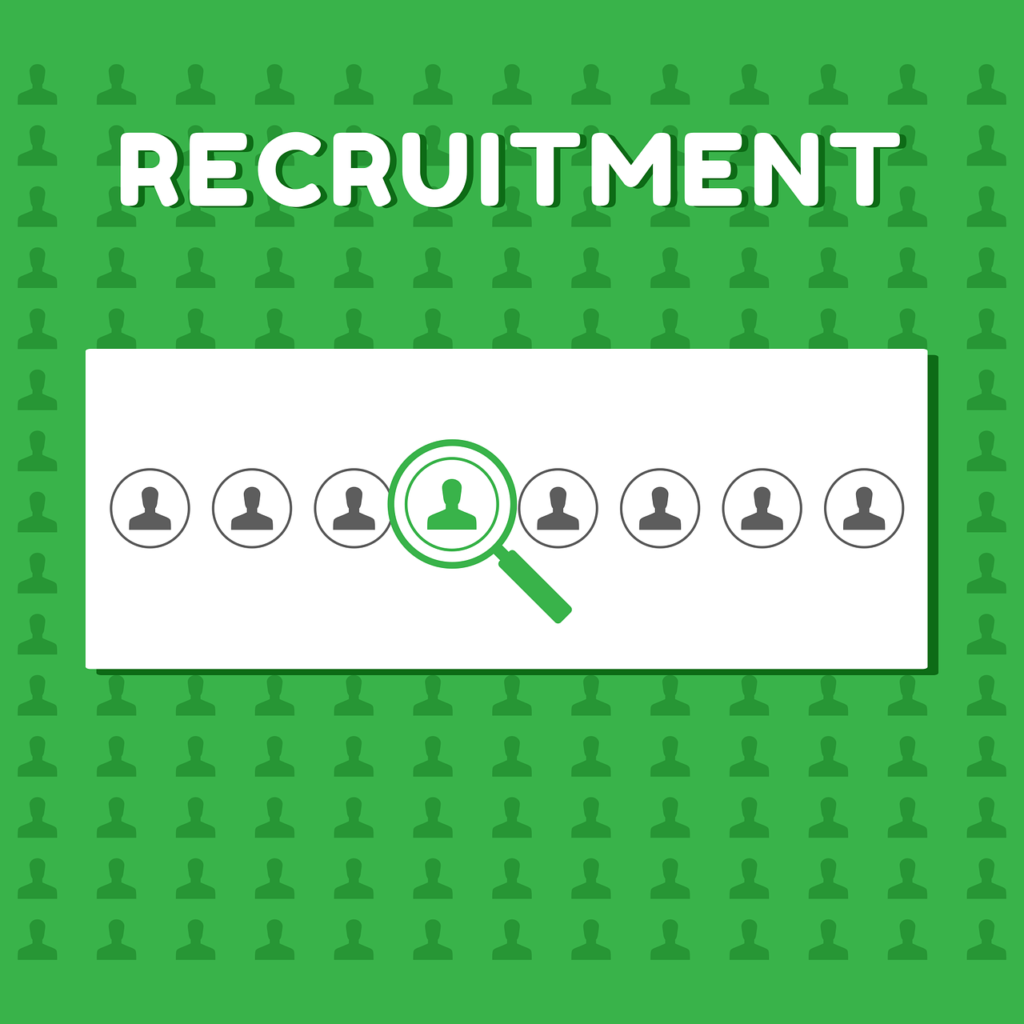 Business owners, corporations, and recruitment agencies had a rough start to 2021. The COVID-19 pandemic completely shifted the recruitment model and forced companies to pivot their recruitment process almost entirely online.
Despite COVID's decimation of many industries throughout 2020, like the restaurant, oil & gas, travel, and brick-and-mortar retail industries, job availability increased in early 2021 with a surprising twist: companies couldn't find employees fast enough. That's because COVID-19-induced lifestyle changes made potential candidates pickier in their job selection. Pair that with a forced online shift for many industries to adapt to, and you're left with a labor shortage in the second half of 2021.
Current State of Hiring: Second Half of 2021
The second half of 2021 has revealed surprising labor trends across many industries, including an increase of jobs in many industries, and a widespread struggle to hire talent in certain industries.
Increase of Job Openings in Many Industries
The one-month net change in job openings for the United States in July 2021 was significant in various industries. Leisure and hospitality companies created another 380K jobs, while the government sector revealed 240K job openings. Other industries that experienced an influx of job position availability include professional and business services, transportation, health, manufacturing, and information.
Labor Shortage in Certain Industries
Hiring in all of the United States slowed down in July 2021 in areas with high COVID-19 infection rates from the Delta Variant, as well as areas that ended unemployment benefits. The growth experienced by industries in June and July was half of the growth seen in May and June.
While cutting off benefit payments seemed to be a solution to decreased hiring in certain states, the data shows something contrary. Unfortunately, the end of benefits didn't boost hiring but instead continued to pose significant obstacles for people paying regular expenses.
The leisure, retail, and hospitality industries experienced notable stagnancy in August of this year. Despite regular restaurant reservations and attendance throughout the summer, restaurant workers worked considerably fewer hours than before the pandemic. Restaurant job applicants are reluctant to return to work, as they become more partial to work from home roles due to lowered access to child care, safety concerns with the new Delta variant, and heightened compensation expectations.
Additionally, retail businesses laid off or removed 28,500 positions in August in response to lower consumer spending. The shortage took many industries by surprise, especially considering the previous halt of work for many Americans.
For many companies, the problem isn't finding applicants for their postings. Rather, they struggle to find the right type of candidate. Some common challenges for managers in the second half of 2021 include finding:
Employees with the right skills
Top talent
Talent with values aligned with the company
What Strategies Can Companies Use to Address Labor Shortages?
Despite the reluctance for employees to return to work in some industries, certain companies are changing their hiring practices to address the shortage. And that's good news, considering 76% of global workers hold a higher standard for prospective employers than they did a few years ago. And, more and more employees are considering prospective employers' stances on social issues in their job search. This extra leverage is forcing employers to see employees as stakeholders that hold even more value than their clients or customers.
Here are some strategies to address labor shortages for the second half of 2021:
1.   Embrace Virtual Hiring
Companies are widening their talent pool by being open to out-of-town applicants. Specifically, 60% of companies are including candidates outside of their region to find the perfect fit. To address safety concerns and find cost and time savings, companies will continue to use virtual recruiting processes, including virtual and automated job interviews.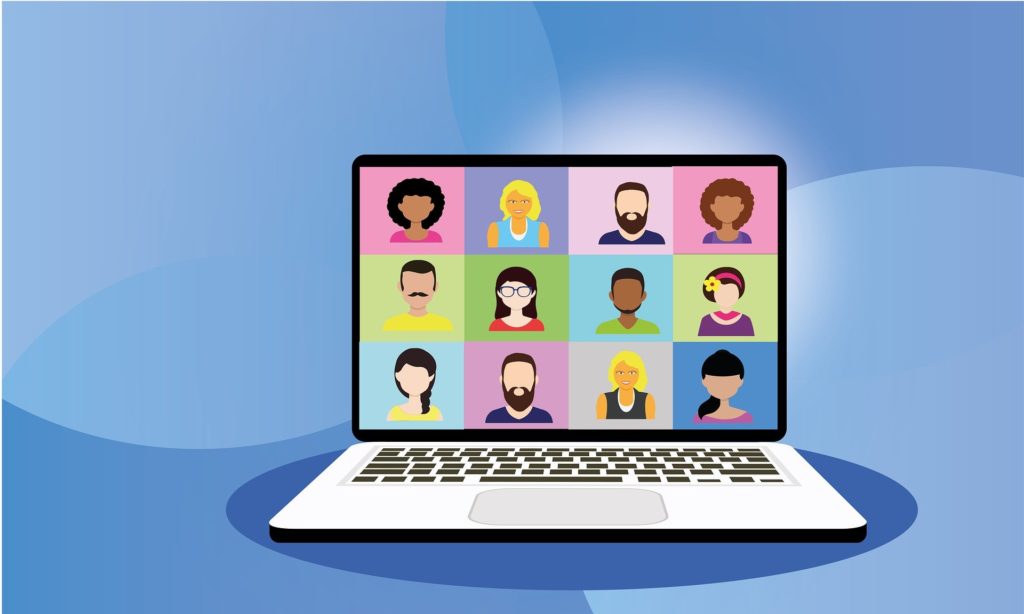 Even when it's safe for certain areas to conduct in-person hiring, experts think that virtual hiring processes will still be a part of most companies' talent acquisition strategies, even beyond the pandemic.
2.   Be Flexible with Job Requirements
Employers will need to embrace flexibility, specifically in traditional job requirements. Although there will always be some fixed qualifications, managers express an appetite for flexibility in requirements for education and years of experience.
3.   Offer Better Work-Life Balance
A solution to stress and burnout, work-life balance is becoming a common desire and even requirement for job seekers in the second half of 2021. Nowadays, candidates value overall happiness (imagine that!) in their work, as unhappiness is now a common reason for quitting.
In fact, 68% of job seekers reveal that they'd opt for a new job with lower compensation if it offered a better work-life balance. Companies are catching on, with 43% of companies offering more paid time off to prospective employees.
However, work-life balance is more than just paid time off. Other important aspects of work-life balance for employees might include:
Scheduling flexibility
Remote work options
Specific accommodations for different employees
Health benefits
Child care consideration
4.   Outsource
Some companies are starting to adapt to changing business needs by changing the static job model. Instead, they'll hire more freelancers and outsource work for project-based requirements.
Additionally, more companies will engage in recruitment process outsourcing (RPO), to find better support in finding talent and improve internal hiring processes. RPO can help companies use data to improve their processes, as well as offer a better job-seeking experience for prospective candidates.
5.   Promote and Hire Internally
Many companies have been hiring talent internally since the start of the COVID-19 pandemic. Benefits of promoting internal employees include:
Better employee satisfaction and engagement
Cost savings
Quicker hiring process
These benefits encourage companies to hire internally. To find the best internal candidates, 66% of companies predict an increase or stagnancy in their learning and development budgets. Skill assessments and training will be essential to this strategy. Moreover, hiring internally will help companies improve their employee retention, as employees stay with companies that hire within 41% longer.
6.   Increase Compensation Packages
Rising costs from inflation and higher debt loads have made people strapped for cash. In addition to that, those that are relatively financially stable still have higher expectations for compensation amidst the pandemic.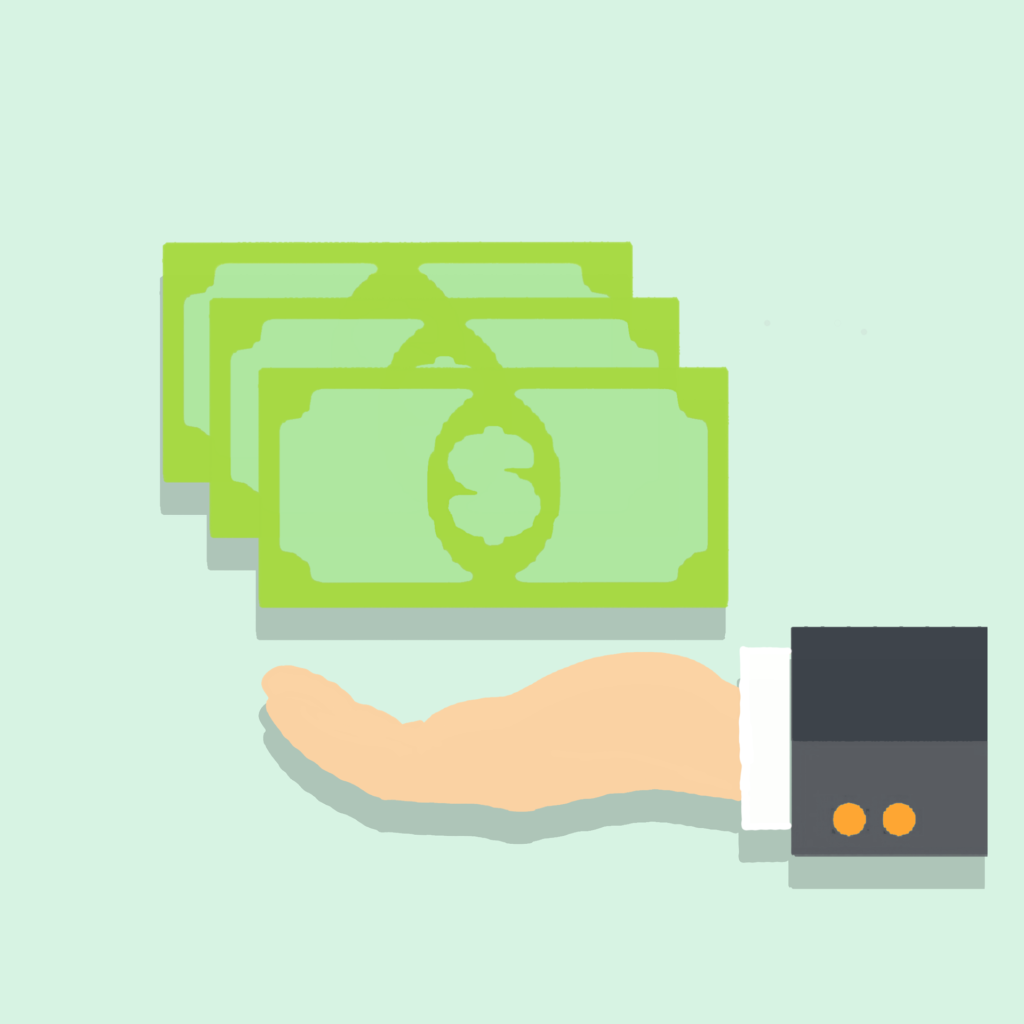 That's why companies are offering more impressive compensation packages, like the 48% of companies offering signing bonuses to attract top talent. Considering recruitment budgets are often hefty, diverting some of that money to a signing bonus can be a better option. It will save you time and show prospective candidates that you value talent.
Other employers are including more robust health insurance plans for employees.
7.   Consider Diversity, Equity, and Inclusion
Job seekers continue to assess diversity, equity, and inclusion more aggressively than they did a few years ago. A survey from Workplace Intelligence, an HR research firm, noted that 70% of job seekers consider an employer's diversity, equity, and inclusion practices.
Moreover, recruitment agencies will need to rethink hiring processes to remove unconscious bias, through either more diverse interview panels and better data reporting on diversity (or both). This brings us to the next strategy.
8.   Improve Recruitment Skills and Training
Recruitment agencies, like employers, must be more adaptable to address 2021 labor trends. This means that recruiters will benefit from learning and development, which includes talent advisory training, virtual interviewing and onboarding, and process auditing.
To reach more talent, including the mass influx of hidden workers, recruiters might embrace technology to improve workflows, and focus on SEO for job postings. Above all though, recruiters need to integrate compassion and integrity in their hiring processes. Job seekers are more attuned to dishonesty and insensitivity, and have less of a tolerance for both this year.
Conclusion
The second half of 2021 reveals a need for adaptability and restructuring from both employers and recruitment agencies when it comes to hiring talent.
Despite the labor shortage in the past few months, experts assert that even more positions will be posted in the fall of 2021, as students and teachers return to school. Moreover, the rise of the Delta variant will continue to make job seekers wary about returning to work, and more selective in who they choose to work for.