Our Team are the Difference
At the end of the day, it is our people and team who make the real difference in the recruitment services we deliver.
Our business is connecting employers with the talented people they need. That happens through relationship building, strong partnerships, and a commitment to doing right by our clients and our candidates.
At JCSI, we take great pride in our decades of recruitment success, our innovative model and our proven process, but it is our team for which we are most proud. JCSI offers you a committed team of caring professionals with expertise and deep resources to give you the edge your hiring managers need to hire the best talent for your team.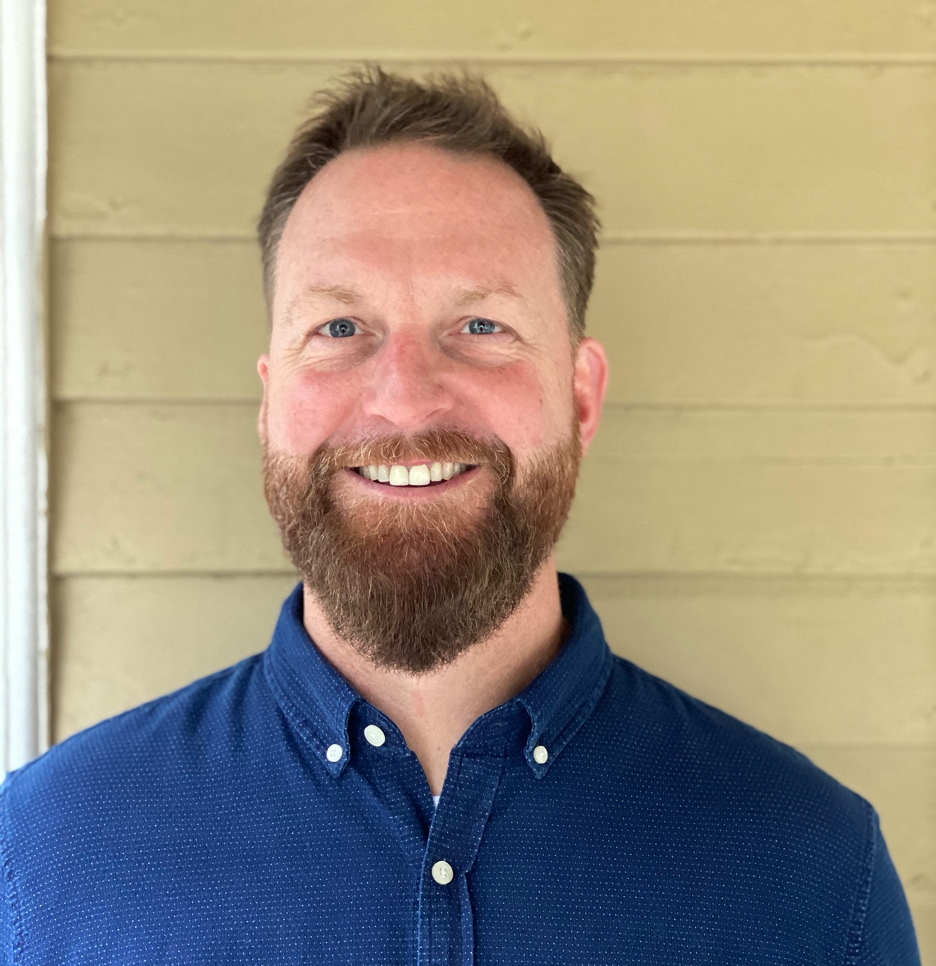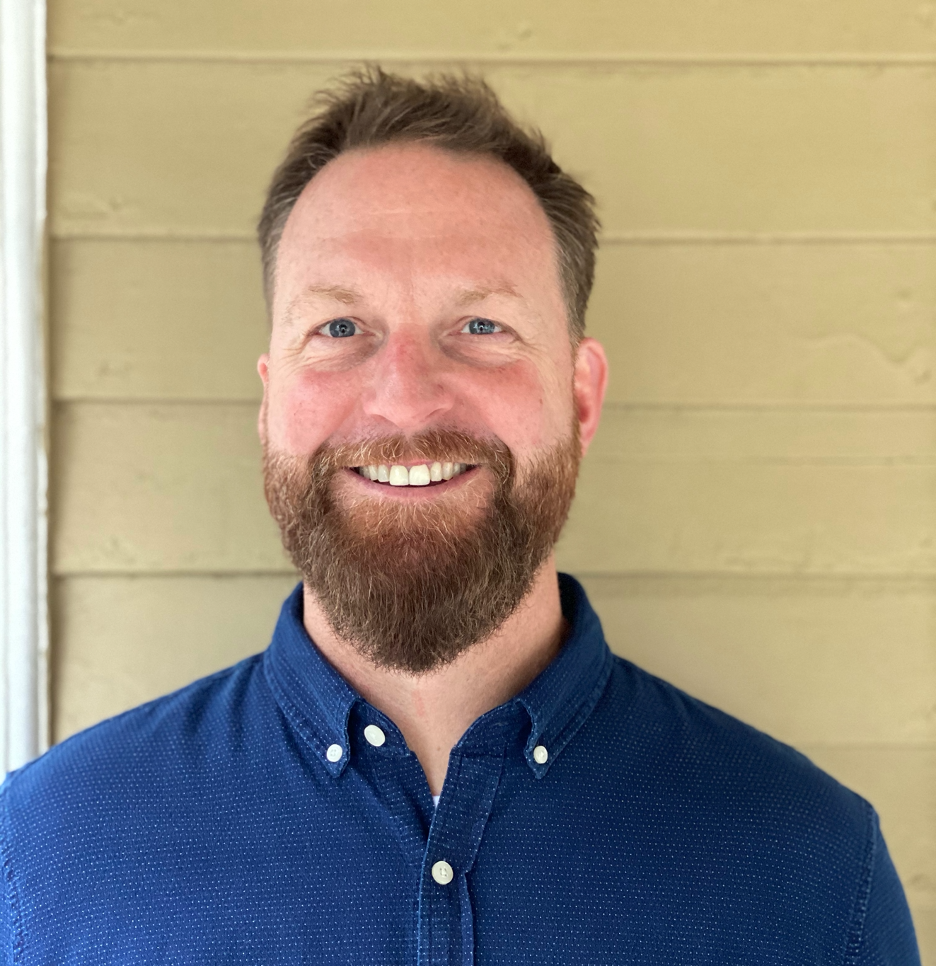 Building on broad staffing experience in recruitment process outsourcing (RPO), agency, corporate, and contract recruiting, Jim founded JCSI in 1999 with a vision to do it better.
Under his leadership, JCSI developed its unique model that unites technology and proven processes with strong partnership and creative strategies to attract the best passive candidates for clients.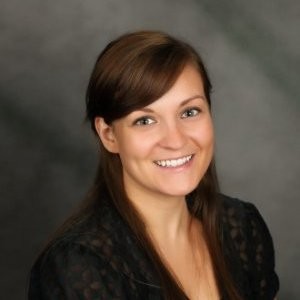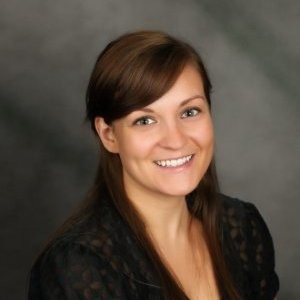 Caitlin Sarver
Executive Vice President
Since joining JCSI in 2006, Caitlin has been an integral piece in JCSI's success. …
Caitlin oversees new and existing business development for JCSI's Project RPO model. Caitlin also manages the sales team, builds, and strengthens relationships with existing clients. By supporting the CEO and leading JCSI, Caitlin serves as a driving force behind the firm's continued growth as a unique recruitment services resource.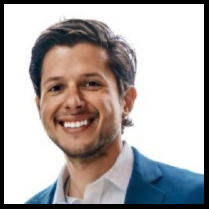 Matt joins the JCSI team with over 15 years of progressive experience, …
demonstrated ability to lead teams, exceed revenue targets, launch products, drive customer satisfaction, and achieve top decile performance. He is the founder of several companies, including Quantus, one of the early pioneers in real-time marketing automation.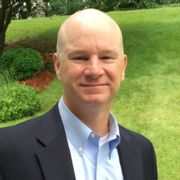 George Hotter
Chief Operations Officer
George joins our JCSI team with over 20 years of leadership experience…
George has a strong background leading and developing high-performing teams and providing subject matter expertise affecting workforce planning, operational improvements, competitive intelligence gathering, data analytics, employment branding, social media, vendor management, and program development. As Chief Operating Officer, George is responsible for designing and implementing business strategies, plans, and procedures at JCSI. He oversees the operations of our company and the work of our executives. George is a key member of our senior management team. He is an experienced and efficient leader with excellent people skills, business acumen, and exemplary work ethic.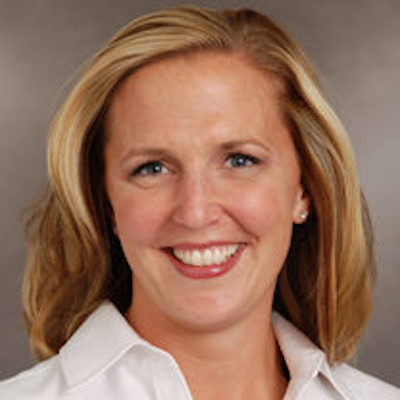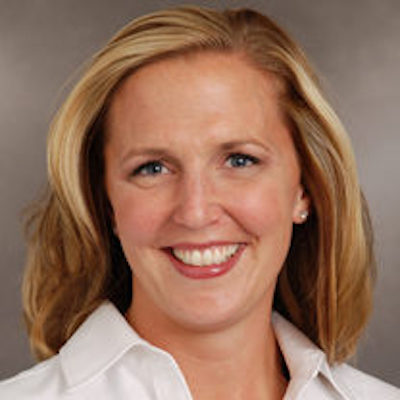 Liz Sullivan
VP, Human Resources
Liz oversees human resource management activities such as employee compensation, …
recruitment, personnel policies, regulatory compliance, benefits, and employee assessment and accountability measures. Liz ensures that JCSI rewards employee effort, fosters teamwork, and encourages professional development. She coordinates volunteer opportunities, company-wide events, team-building activities, and corporate meetings to communicate goals, recognize staff contributions, and build camaraderie.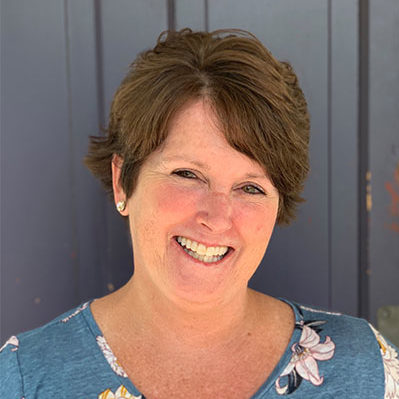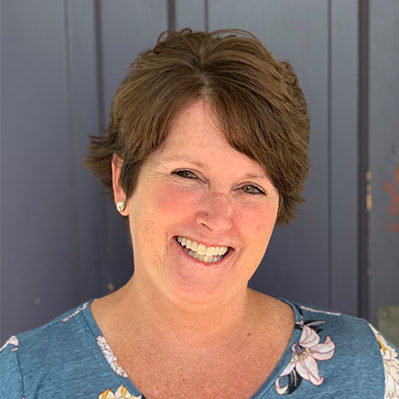 Kellie Rowell
VP, Customer Support
With a strong background in management, Kellie has held several leadership roles …
in recruiting and project management during her 8+ years at JCSI. Kellie provides strategic support to Project Managers to ensure processes and teams work effectively and are on track to meet or exceed client delivery goals.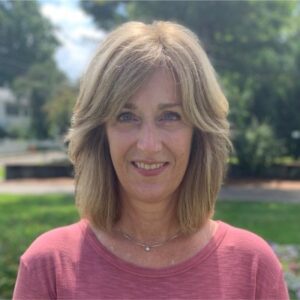 Cheryl Trigo
Vice President, Sourcing & Project Implementation
As Vice President or Sourcing & Project Implementation, Cheryl identifies job requirements and …
qualifications that JCSI's clients want top candidates to have. She determines the best resources to source candidates dependent upon the project, and ensures quality and quantity of candidates within our pipelines. Cheryl oversees the job posting processes as well as conducts market research on target companies & competitors to deliver top candidates within the client's industry.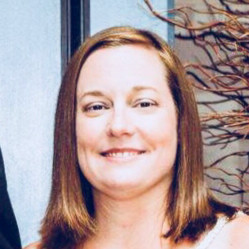 Meghan Hatin
Recruiting Manager
As Recruiting Manager for JCSI, Meghan supervises the recruiting team and …
reports on performance via weekly, monthly, and quarterly intervals. Meghan manages the quality of candidate screening processes and feedback as well as determines allocation of recruiter resources according to current project plans. Overall, Meghan works to develop passive recruiting strategies to increase our candidate flow and deliver top quality hires for JCSI's clients.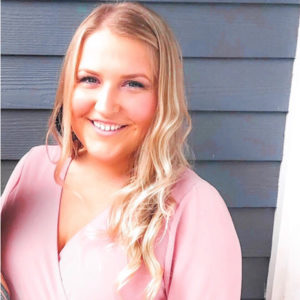 Bergin Sullivan
Manager, Operations & Analytics
As Manager, Operations & Analytics, Bergin works with the management team to implement …
new internal workflows, handles system updates, and analyzes data throughout the services department. 
The JCSI Team & Family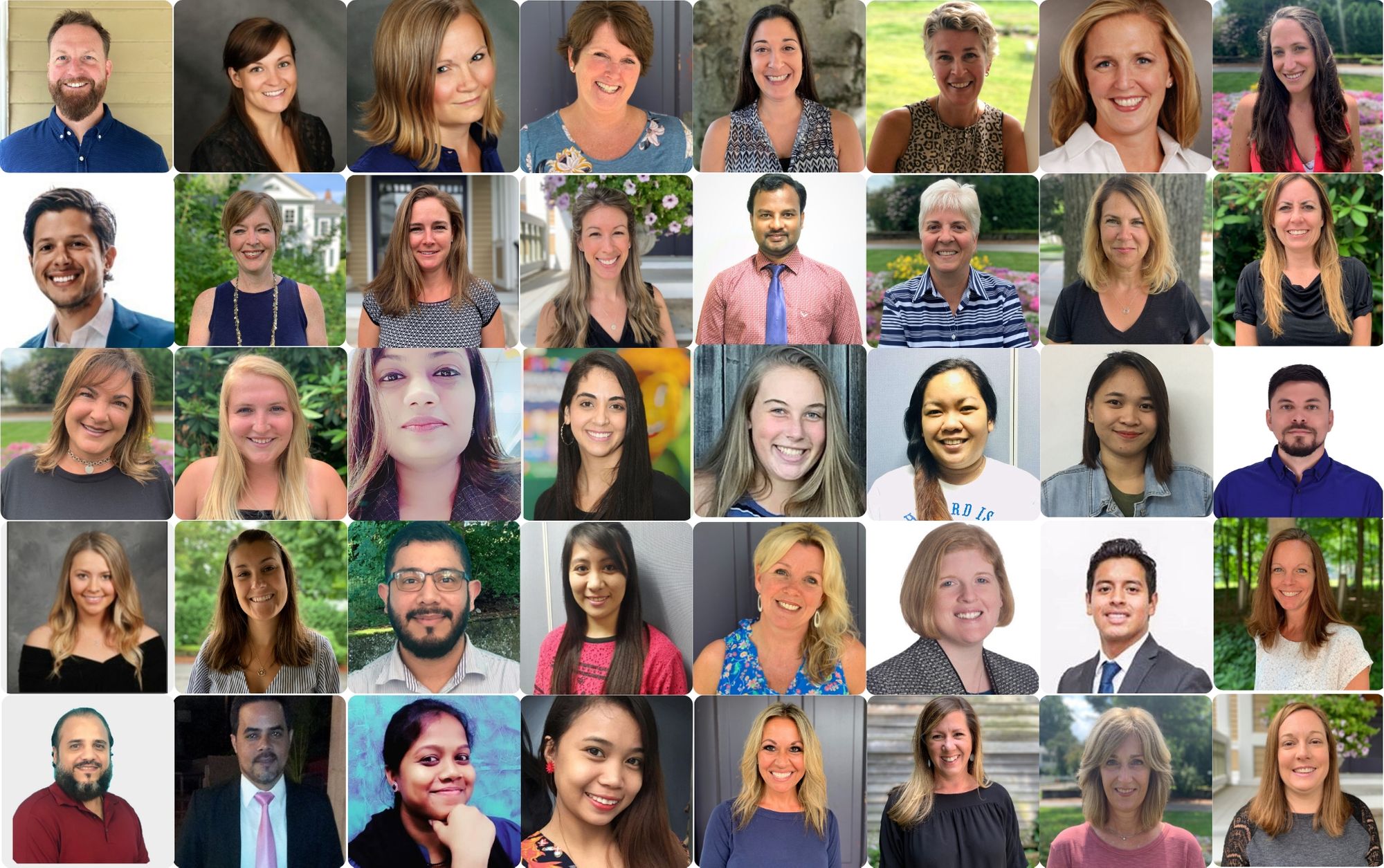 Slide 1
Learn About Our Unique Passive Candidate Approach
And Let Us Recruit for You