Exceptional Talent for Engineering, Construction and Building Trades
From its early days providing targeted recruitment services, JCSI built a reputation for its ability to fill architectural, engineering and building-trade roles with exceptional talent. Along with connecting clients with top talent for standard industry roles, JCSI delivers when highly specialized skills and experience are required. Whether your firm seeks Sr. Project Managers to oversee large, institutional building construction, an engineering manager with specific precast experience or an Architect to be the SME for a new division of your firm, JCSI knows how to find and attract the best candidates to your opportunities.
As requirements for architecture, engineering and construction roles become more complex, you need a recruiting partner who understands your needs and can deliver top talent. JCSI knows your employment market, where to find your high-performing candidates, and how to attract them to your organization. The firm's unique model and proven expertise in passive candidate engagement increases your talent pool and gets high-quality candidates interested in your opportunity—no matter how specialized the role or skills desired.
Common AEC Titles
We have worked on such roles as Estimator, Sales and Marketing Manager, Project Manager, Developer, Regulatory Affairs Manager, Quality Assurance Specialist, a host of Engineers (including, but not limited to, civil, electrical, software, systems, tooling, remediation), various Director and C Level roles, and many more.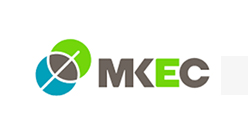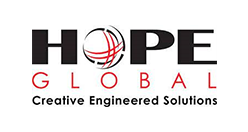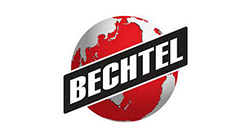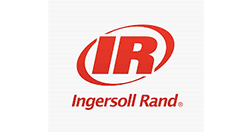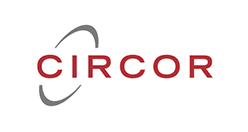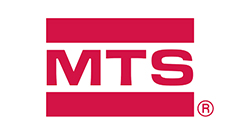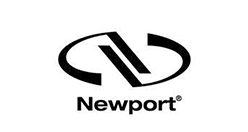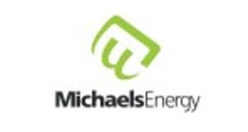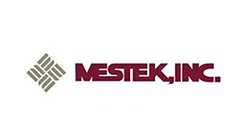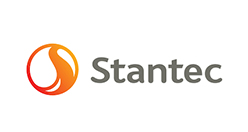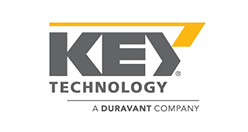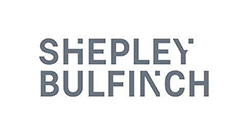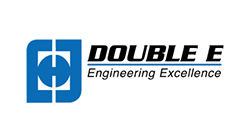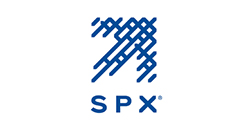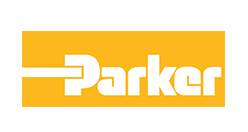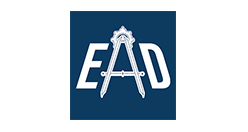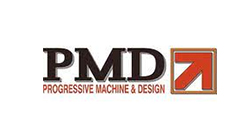 Roy Jorgensen
Civil Engineering
Project Manager
BHC, Inc.
Chemicals
Key Account Specialists
Barton & Loguidice
Engineering
Wastewater Engineer
Lhoist North America
Construction
Various Engineer roles, Production Supervisors, Planners
Bemis Manufacturing
Plastics
Injection Molding Technicians
"I always knew where we were in the project. We were able to address things quickly, proactively, and there was complete transparency. The weekly updates and reports helped us be accountable to make sure the project was progressing, so we stayed on track with the timeline."
"I've been working with various recruiters for about 20 years, and BestExec is exceptional.  I really appreciated their process, especially the initial steps taken to ensure they fully understood our needs.  They went above and beyond to find the perfect candidate, which is not an easy task."