Staffing the Energy Sector
JCSI has decades of experience working in Energy industries including oil, gas, electrical power, nuclear and renewable. In recent years, the firm has developed particular expertise in supporting companies in the areas of renewable energy and recycling. Rapid-growth companies in emerging industries require a recruiting partner able to ramp up quickly to meet growing staff needs across all levels and geographies.
JCSI's unique recruitment model fits the bill, providing the additional level of consultative support hiring managers need. By finding and attracting qualified passive candidates for each search, the quality and quantity of your applicant pool increases, so you are able to make better hires when you need them.
Common Energy Titles
We have worked on such roles as Project Coordinator, Project Manager, Security Analyst, Director of Engineering, Quality Engineer, Nuclear Engineer, Operations Manager, E&I Technician, Shift Supervisor, Transfer Station Manager, Utility Operator, and many more.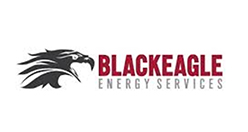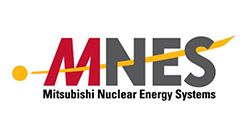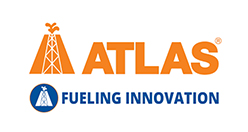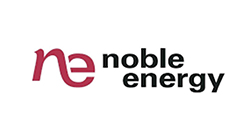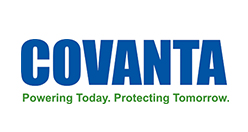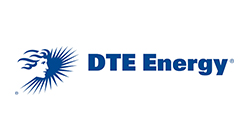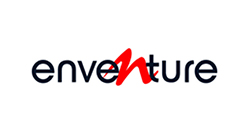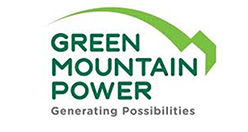 Covanta Energy
Green Energy
Various roles: E&I Technicians, Operations Supervisors, Maintenance Superintendents, Utility Operators, Sales Managers
Michael's Energy
Energy Efficiency
HVAC Control Engineer
Power Constructors
Utilities
Safety Manager
EECO
Electrical Services
​CRM M
"JCSI exceeded our expectations by delivering quality candidates for a difficult-to-fill role. They were a true partner and have become an adjunct member of our recruiting team. I have no reservations about recommending JCSI to other companies, and we are already using them on additional searches."
"Working with JCSI has brought accountability to our recruiting process. JCSI's organized and structured approach forces hiring managers to be engaged in the process and consider qualified candidates from other industries, resulting in a much higher likelihood for success."