Top Talent for Roles in Consumer Goods and Services
JCSI has recruited successfully in many areas of the consumer goods space. Because our unique recruiting model is based on highly customized searches and strong partnership with your hiring managers, our success in finding talent for consumer goods roles is not limited by industry, geography or market. JCSI's proven success spans a range of consumer goods industries including automotive, retail, wholesale, hospitality and electronics to name a few, Regardless of the sector, JCSI provides the same high level of customization, attention and commitment. Our targeted approach to every search delivers high-quality candidates, so you make the best hires for your team.
Whether entry-level customer service, middle-management or executive-level roles, you need a recruitment partner who understands the consumer goods market and is able to deliver top candidates quickly. JCSI's expertise in consumer goods spans decades and we understand what motivates the type of candidates you seek. We know where to find and connect with top candidates in your industry, using technology, outreach tools, and targeted messaging to attract them to your opportunity.
In today's competitive market, you need a recruiting partner with a proven effective model and process to get high-quality candidates hired quickly.
Common Consumer Titles
Within the consumer industry, we have worked on such roles as Account Manager, Accounting Administrator, VP of Sales, Sourcing Specialist, Buyer, Inventory Analyst, Marketing Director, Public Relations Specialist, Supply Chain Specialist, Retail Associate, Technician, Production Manager, Designer, Restaurant Manager, Customer Service Associate, Driver, various levels of Engineers, and many more.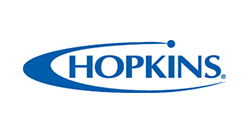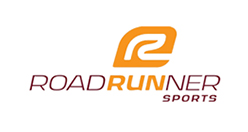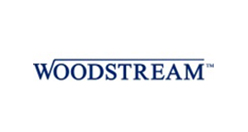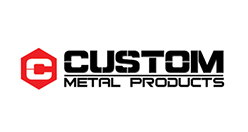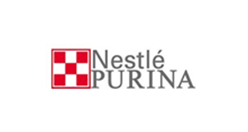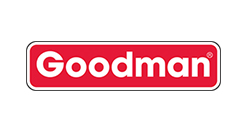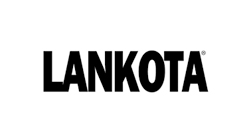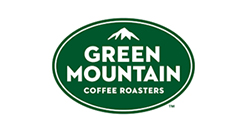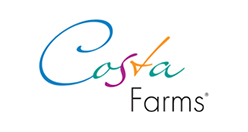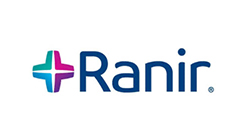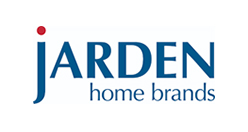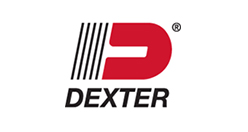 Recent Consumer Placements
DraftKings
Entertainment
Temporary and Permanent Fill, Customer Experience Representatives
Eagle Picher Technologies
Electronics
Various roles: HR, Business Analyst, Engineers
Fremont Motor Company
Automotive
Service Technicians
Good Eggs
Retail/Wholesale
Various roles: Operations Associates, Drivers, Dishwashers, Packers, Chefs
Lion Apparel
Apparel
Account Managers
Mattel, Inc.
Consumer Goods
Various roles: Forecast Analysts, Planners, Business Insights Manager
Darden Restaurant Group
Hospitality
Restaurant Managers
"With JCSI, we got exactly what we wanted: Diverse candidates who met the specifications. It was great to say that and get that."
"We engaged JCSI to help us with a critical seasonal hiring initiative. They did an amazing job, which led to us hire more than 50 people in a three-week timeframe. We would not have been able to meet our goals without them!"