YOUR SUPPLEMENTAL RECRUITER
JCSI helps you find the most qualified candidates at a 60-80% lower cost per hire. Because you want to hire talent for the next 10 years, not just fill positions.
HR & talent teams make better hires when they team up with JCSI (see some of the clients we've helped recently)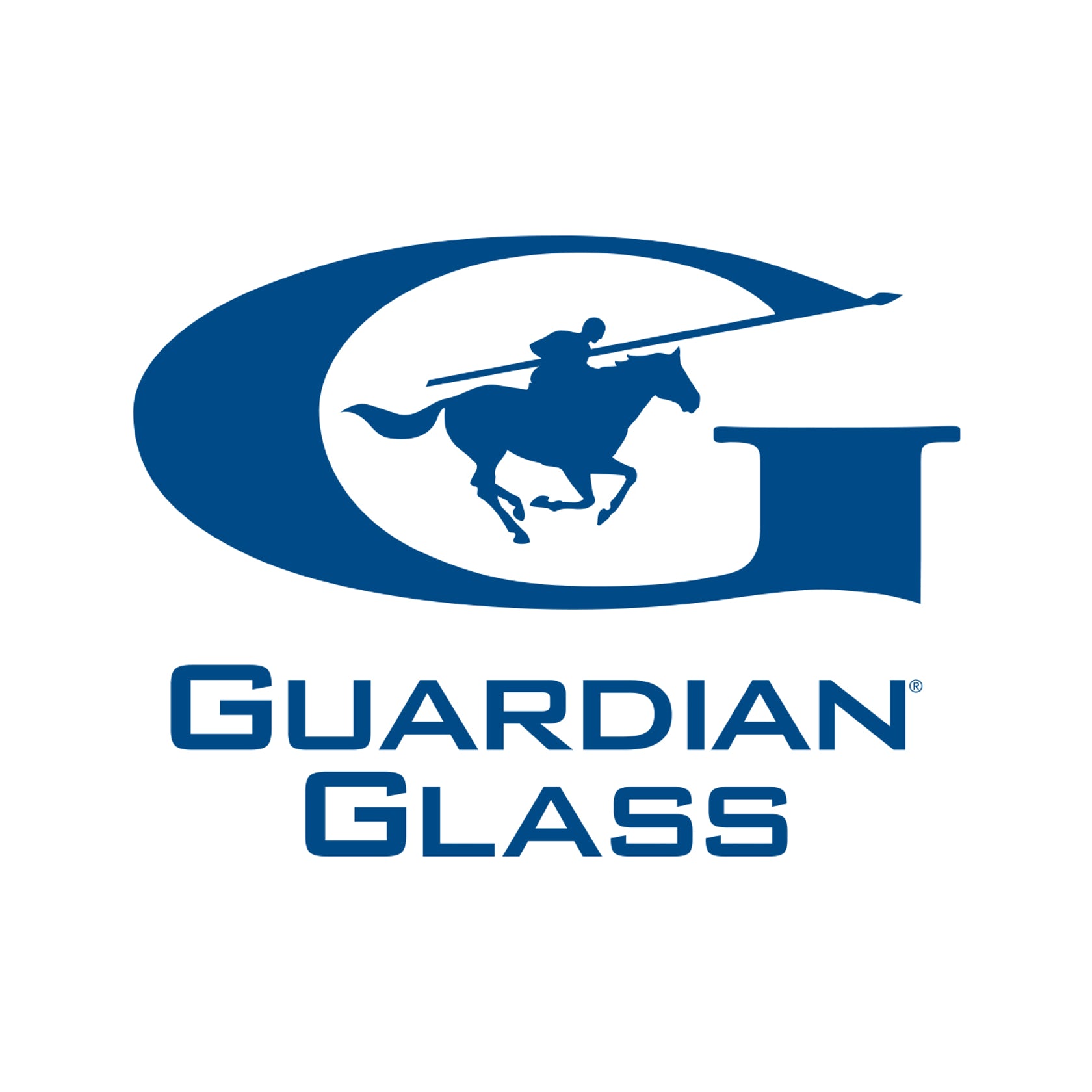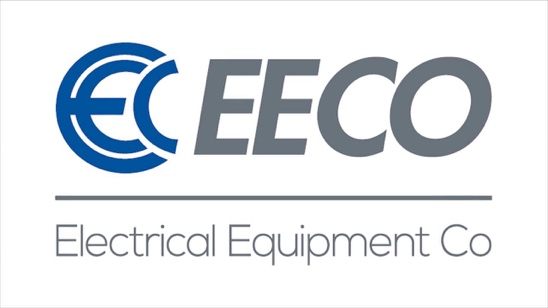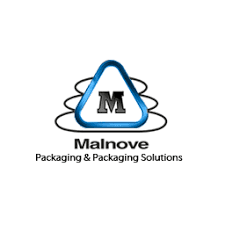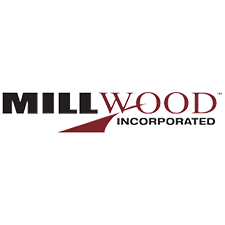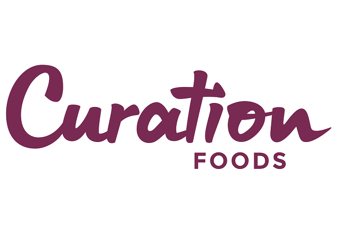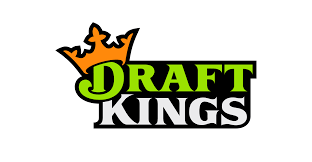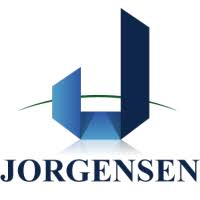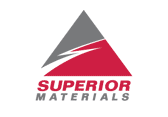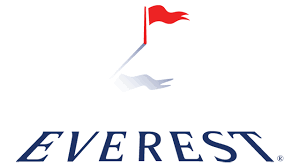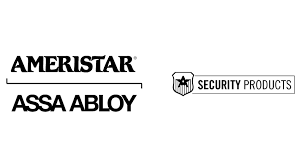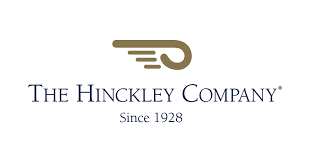 Sometimes it is Easier to Explain What You Are Not.
Deep Domain Expertise Across Many Industries
No matter the role level or industry, our unique process delivers top candidates to your team. JCSI's recruiting experience spans a wide variety of industries, and our expertise is strongest with the below industries.

The A-Team that gives you the inside track to hire top talent in your industry.
Jim Sullivan, Founder & CEO
Liz Sullivan, VP Human Resources
Kellie Rowell, VP Client Services
Jen Foxworthy, VP Recruiting
Heather Korpi, VP Recruitment Services
Margot Raffenetti, VP Executive Search
Cameron Cunningham, VP Technology
JCSI has helped 1571+ companies make better hires (and can't wait to help you too).
Reach Out today to learn more about JCSI

And Join Our Happy Clients