Hire Your Best Manufacturing Talent with JCSI
JCSI's experience staffing for manufacturing roles crosses industries and career levels including all aspects of plant management, process, and continuous improvement positions, as well as Lean/Six Sigma expertise, quality, and people at various levels of production–from production operators and assemblers to plant managers.
Through decades of experience recruiting high-quality staff for manufacturers, JCSI has developed an understanding of the challenges. Especially in today's manufacturing environment, a partner with a legacy of proven wins gives your team an advantage.
Passive Candidates for Hourly Roles
JCSI is one of the only RPO companies doing direct sourcing for hourly roles, targeting candidates currently employed by your competitors or in similar industries. JCSI's unique candidate marketing and outreach gets them interested in your opportunity. With strategies and tools tailored to your organization, JCSI gets better candidates into your pipeline, increases your talent pool and improves the quality of your applicants.
Common Manufacturing Titles
We have worked on such roles as General Manager, Manufacturing Engineer, Plant Manager, Industrial Assembler, Warehouse Manager, Quality Engineer, Production Operator, Maintenance Technician, Operations Managers/Directors, and many more.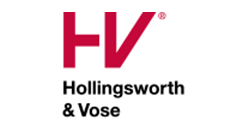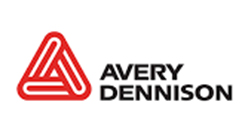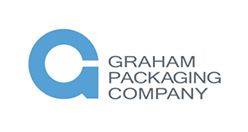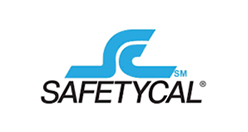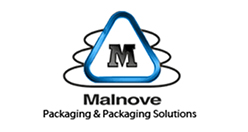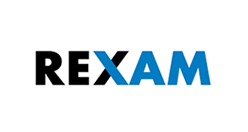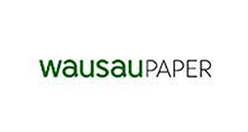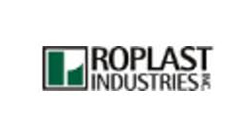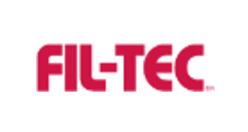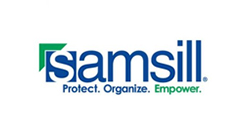 Recent Manufacturing Placements
Electric Boat
US Navy Submarine Production
All Engineer levels (mechanical, acoustic, software, electrical, simulation, control, radar, instrumentation, test, systems); Welders; Quality Control; Supervisors
Guardian Glass
Glass Manufacturer

Production Operators, Machine Operators, Production Supervisors, Maintenance Technicians
CIRCOR
Flow and Motion Control Manufacturer
Director of Sales Effectiveness, Director of Business Development
Curation Foods
Food Manufacturing
Various roles: Safety
Manager, Sr. Buyer, Sourcing Specialists, Plant Manager
Agile Defense
Defense
Program Managers, Project Managers, Lean Six Sigma
Heidenhain
Precision Measurement Manufacturer
Business Development Manager
Bemis Manufacturing
Plastics
Injection Molding Technicians
Malnove
Folding Carton Company
Printing Pressman, Die Cutter, First Pressman, Tool and Die Makers
"Our hiring managers were impressed by the high-quality of candidates JCSI sent us—especially those having the supply-chain experience we required."
"Working with JCSI allowed us to reach candidates we wouldn't have had access to with traditional recruitment methods.  JCSI helped us fill two high-level positions, and both hires have exceeded our expectations."