Why the Digital Workplace Should Be Video-First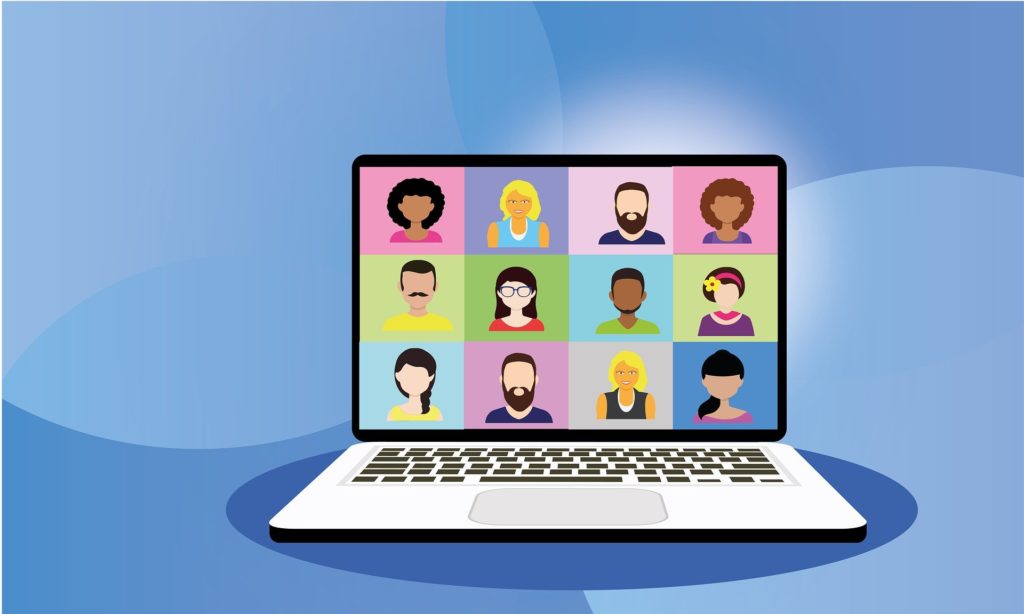 As remote work becomes more and more prominent in the work environment, the use of video has become a critical part of communicating with employees throughout companies around the world. Beyond company meetings, video is also being utilized as a way to onboard and train new employees, without being face-to-face. "Adding video to a company's training and communication arsenal can be cost-efficient and reliable. It can also help save time and improve productivity," says Kaya Ismail, author of Reoworked.co.
Isamil recently published an interview where he talks to HR leaders on how to effectively create video manuals and training materials with three simple steps. Check out tip number 3 that features our CEO, Jim Sullivan, on what he has to say about the benefit of using current employees to review training materials, before it is released to new employees.
Check out the full interview here: https://www.reworked.co/digital-workplace/why-the-digital-workplace-should-be-video-first/