How To Get Your Resume Noticed by Recruiters
With the COVID-19 Pandemic, there has been increased unemployment as well as many companies shutting down. This means that there are many more candidates than there are jobs available.
GOBBankingRates recently spoke with recruiters and hiring professionals on their tips as to how to get your resume noticed.
Check out Marketing Manager, Bergin Sullivan, of JCSI said when it comes to formatting and making a good first impression.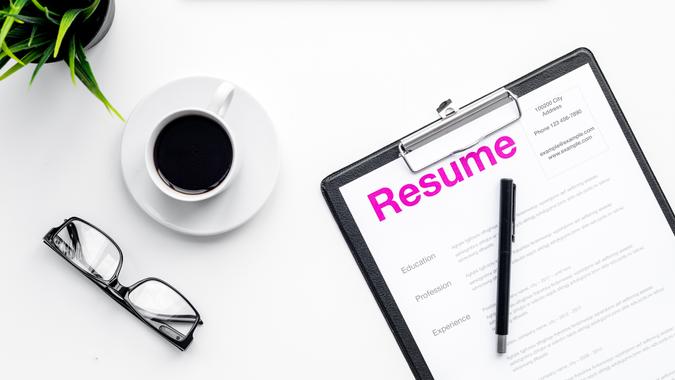 Check out the full article here: How to Get Your Resume Noticed by Recruiters