4 Key Elements to a Successful Website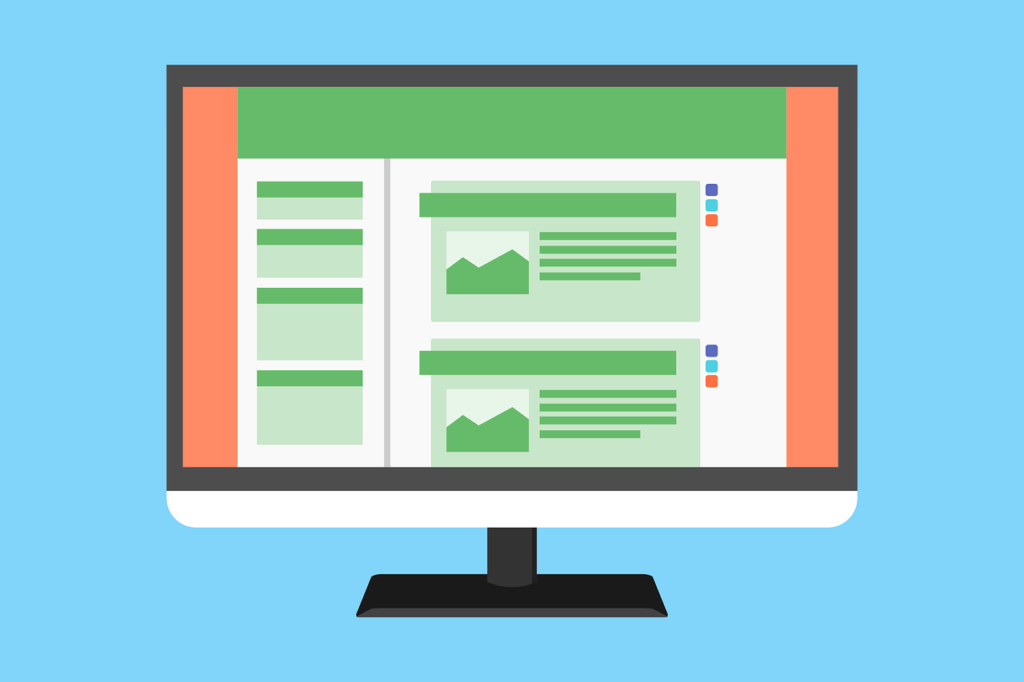 When designing a company website, there are a variety of factors that should be included to gain the highest number of visitors to your page.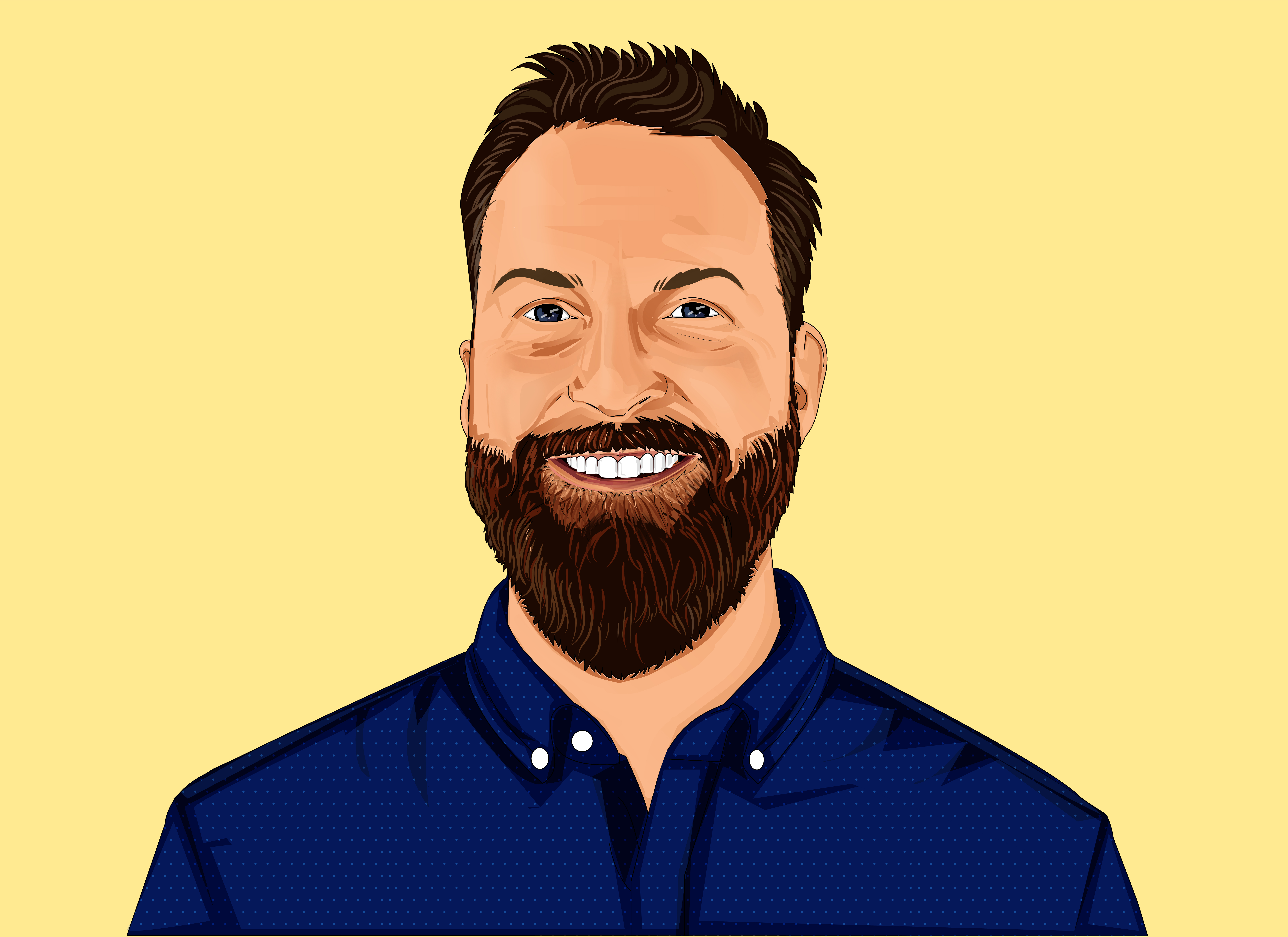 Zumvu was able to speak with business leaders on what they think are the most important elements when creating a website. Check out element #3 that features our CEO, Jim Sullivan, on what he has to say about the necessity of having a blog section on your website to attract visitors.
Take a look at the full article here: 4 Key Elements to a Successful Website