Recruiters Reveal The Future of Video Recruiting in 2021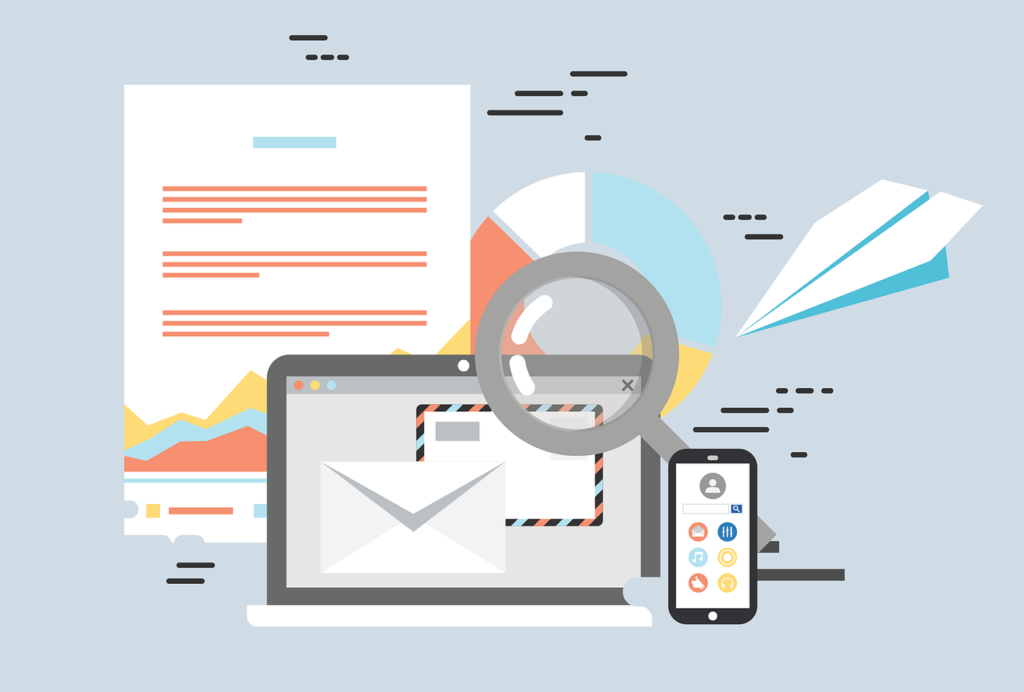 During the pandemic, remote work became the new normal for the majority of companies across the globe. From zoom calls, to webinars, to trainings- everything, if not most things, have become remote.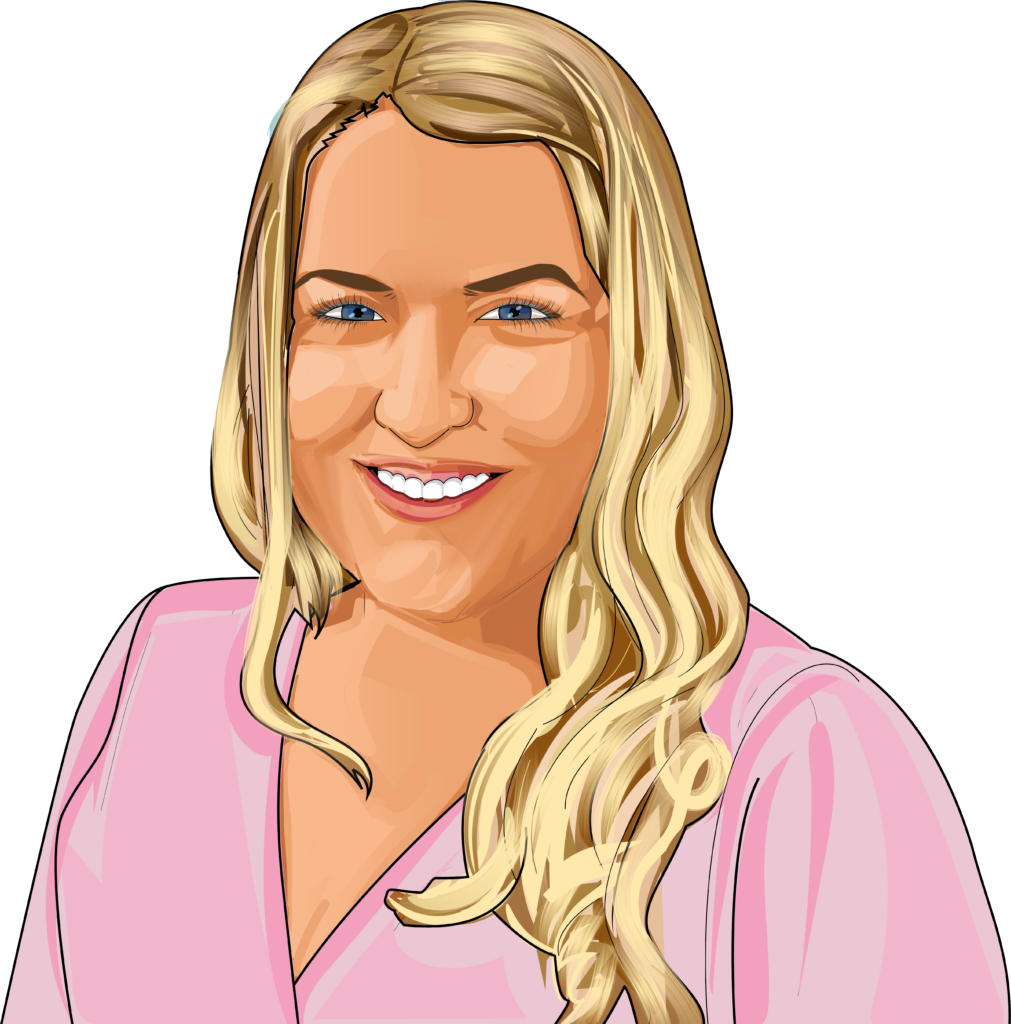 Sparkhire interviewed our Marketing Manager, Bergin Sullivan, on the future of remote recruiting and if it is here for the long run.
Take a look at the what she had to say regarding the effectiveness of the virtual hiring process such as video for screenings.
Check out the full article here: Recruiters Reveal the Future of Video Recruiting in 2021