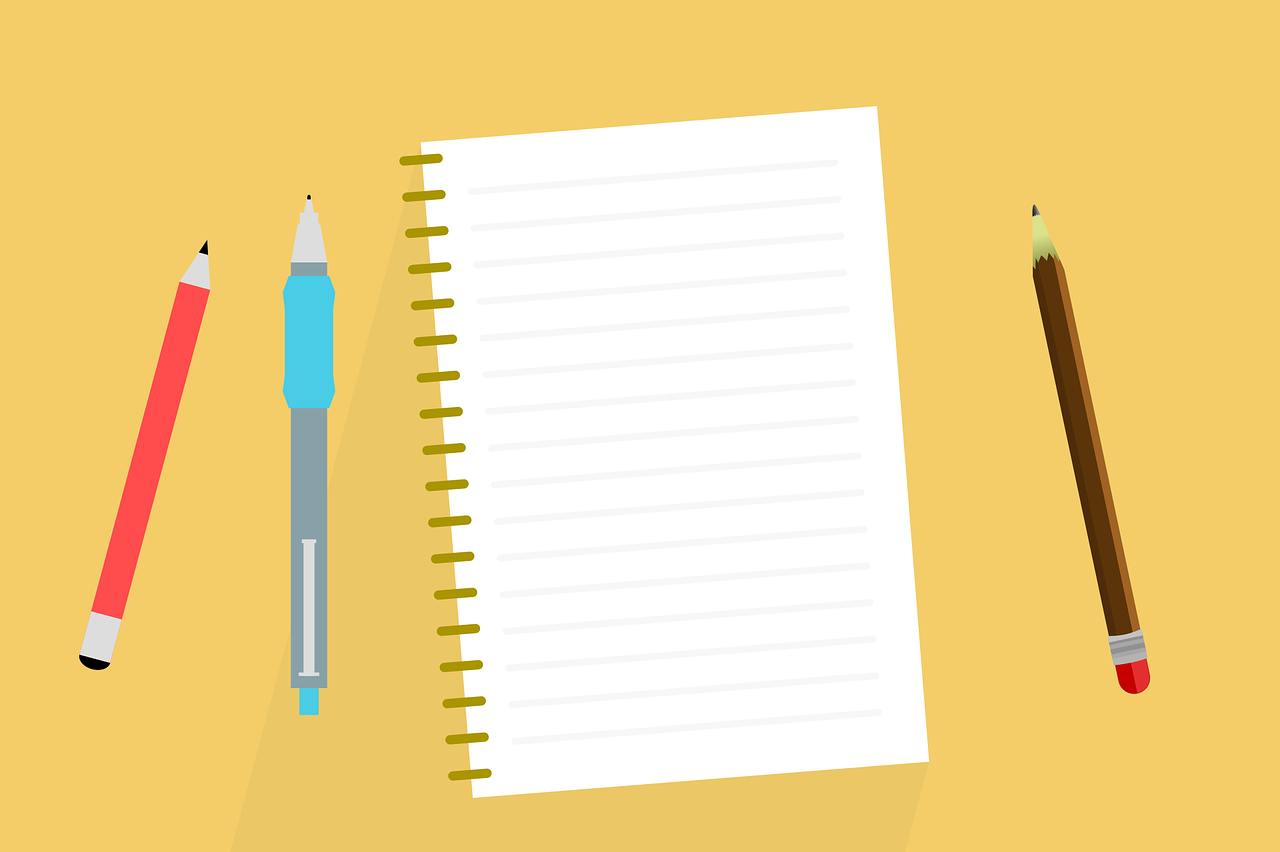 RPO Recruitment Services Industry Definitions
RPO – Recruitment Process Outsourcing: The transfer of all or part of the permeant placement process to a third-party vendor.
Project-based RPO: Include managing a component of the hiring process for this specific role or initiative.
Recruiter On-demand: The temporary staffing of recruiters for your organization.
Full-Service RPO: An end-to-end solution designed for covering all aspects of the companies recruiting process.
Hybrid Full-Service RPO: Taking over the responsibility and sourcing to offer extension/hiring for your organization's permanent placements.
Onsite: Services delivered at a customer's premise.
Offsite: Services delivered off-premise but domestically.
Offshore: Services delivered overseas.
Onshore/Offshore Hybrid: Services delivery managed domestically but augmented with offshore resources.
Blended RPO or Total Workforce Solution: An outsourced service combining temporary, contractor, and permanent hiring within a single integrated process
MSP – Managed Services Provider: The management of sourcing, engagement, and patrolling of temporary resources by a third party vendor.
Neutral Vendor: A MSP that provides its various suppliers and vendors with an equal opportunity to introduce candidates to a client.
Master Vendor: A MSP where the provider and its owned companies have the first opportunity to recommend candidates to a client.
Hybrid: A MSP that combines elements of a Neutral Vendor and a Master Vendor
ATS – Applicant Tracking System: Software technology to track applicants through a permeant placement recruiting process
VMS – Vendor Management System: Software technology used to administer the temporary workforce's engagement process, including sourcing, onboarding, time-sheets, and patrolling.
CRM – Customer Relationship Management: Software technology is used to manage communication with many prospects and customers.
SaaS – Software as a Service: Software technology that provides a web-based/cloud-based licensing and delivery model.
CMO – Contractor Management Office: The third party provides payroll and administration of a temporary workforce.
SOW – Statement of Work: A document attached to a Master Services Agreement that outlines the scope of work.
Scope of Work: A specified piece of work rather than time worked.
T&M – Time and Materials: Where compensation is made for time based on an hourly rate.