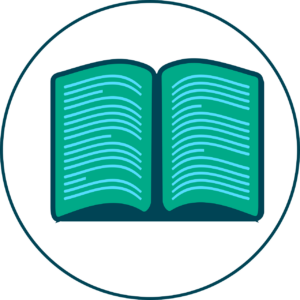 Is Talent Acquisition Different from Recruitment?
Recruiting and Talent Acquisition are terms that are used interchangeably. But are they the same? Well, kind of…. Technically speaking, recruiting is considered a subset of talent acquisition.
Why is that?
Recruiting activities include sourcing, screening, interviewing, assessing, selecting, and hiring.
Whereas Talent Acquisition includes Recruiting and:
Recruitment strategy and planning
Operational process definition
Social media marketing
Employer branding
Sourcing channel selection
Candidate assessments
Building talent communities
Recruitment technologies
Data and analytics
Onboarding
So, in summary, Recruiting is a discipline within Talent Acquisition. Taking this a step further, Talent Acquisition is a discipline within Talent Management. We wrote an article on Talent Management worth checking out here: Defining Talent Management.