How Companies Identify Talent with Jim Sullivan of JCSI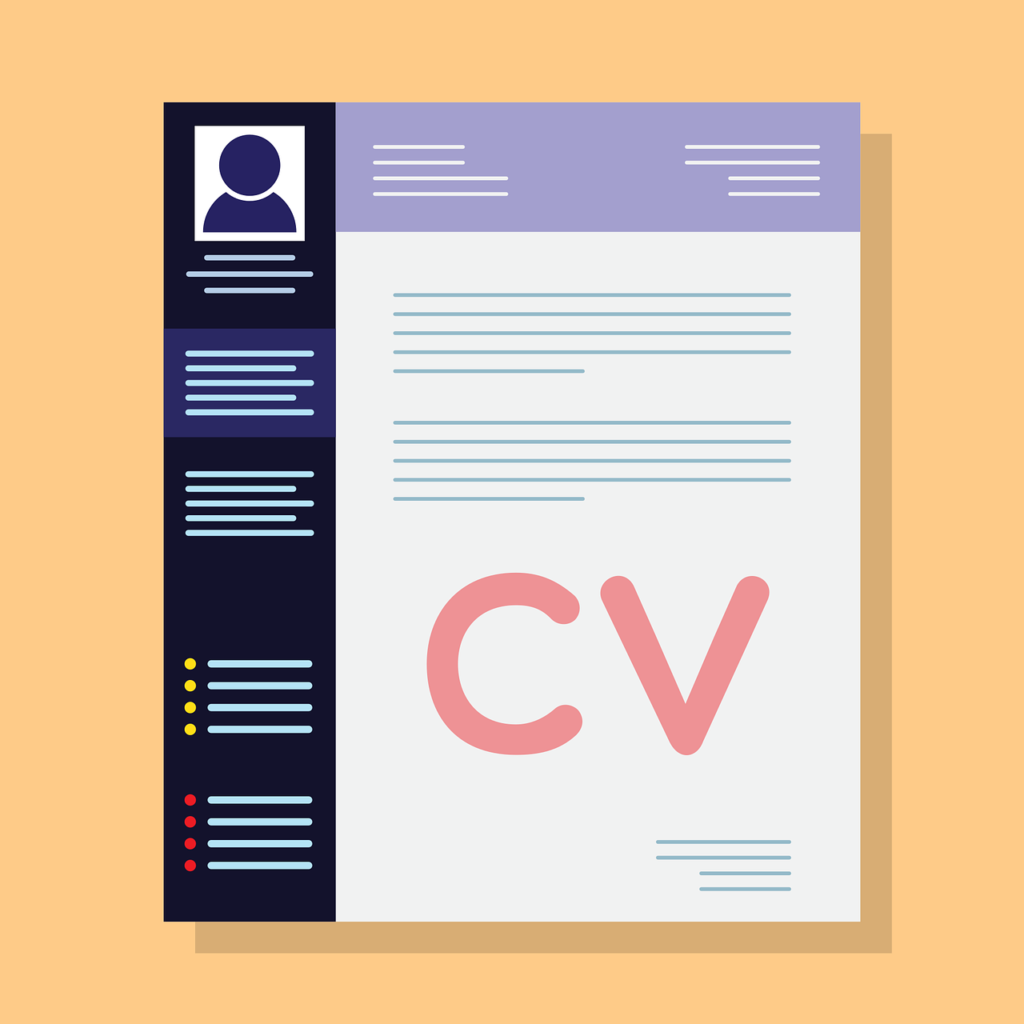 Finding the right candidates for a job can be challenging for any hiring managers. Especially when you are not sure what to look for during the interview process and do not have the right processes in place.
Kage Spatz, Strategist for Good at Spacetwin.com, recently published a HR Strategy Series where he talks with experts about retention strategies. There are a variety of valuable insights into what you can look for in candidates to ensure success.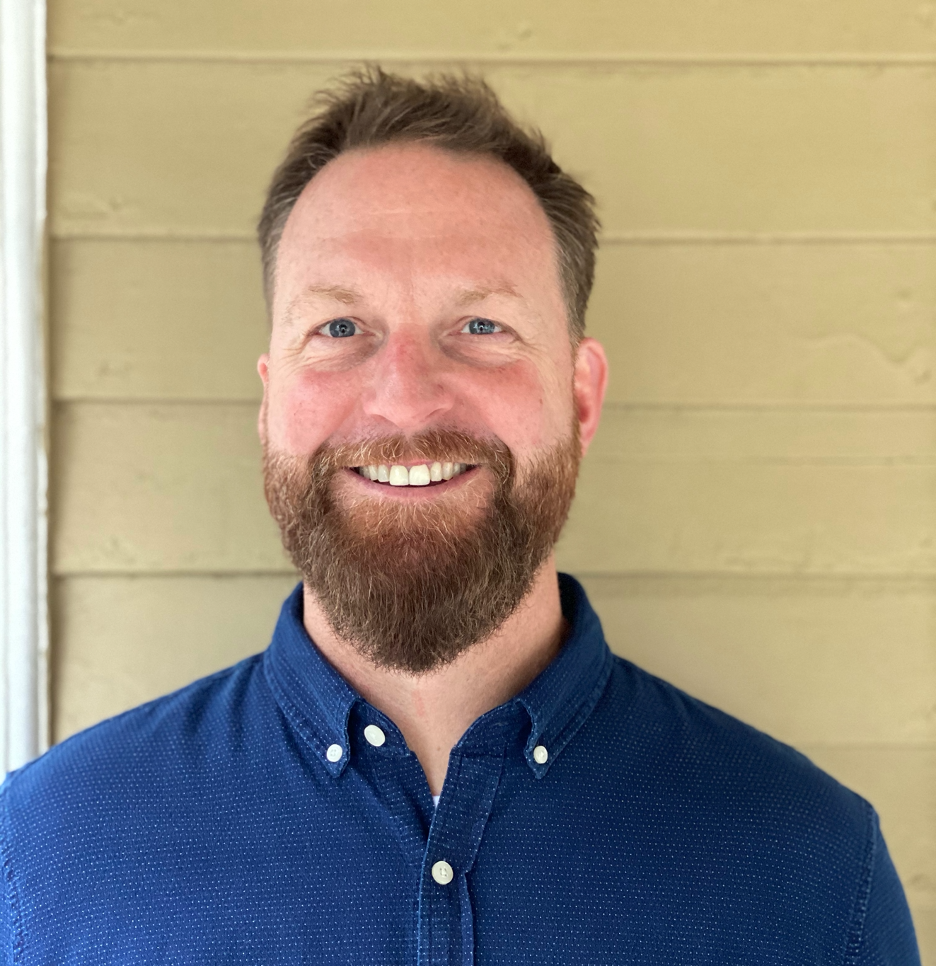 Check out this interview that features our CEO, Jim Sullivan, 0n what he has to say about what he looks for in candidates as well as techniques he uses to stay ahead of the competition.
Check out the full interview here: How Companies Identify Talent with Jim Sullivan of JCSI