Guide to Making A Critical Talent Acquisition Hire
Hiring for a critical talent acquisition hire can alleviate hiring burdens within a company. But hiring the wrong type of professional with the wrong economic structure can be a problem!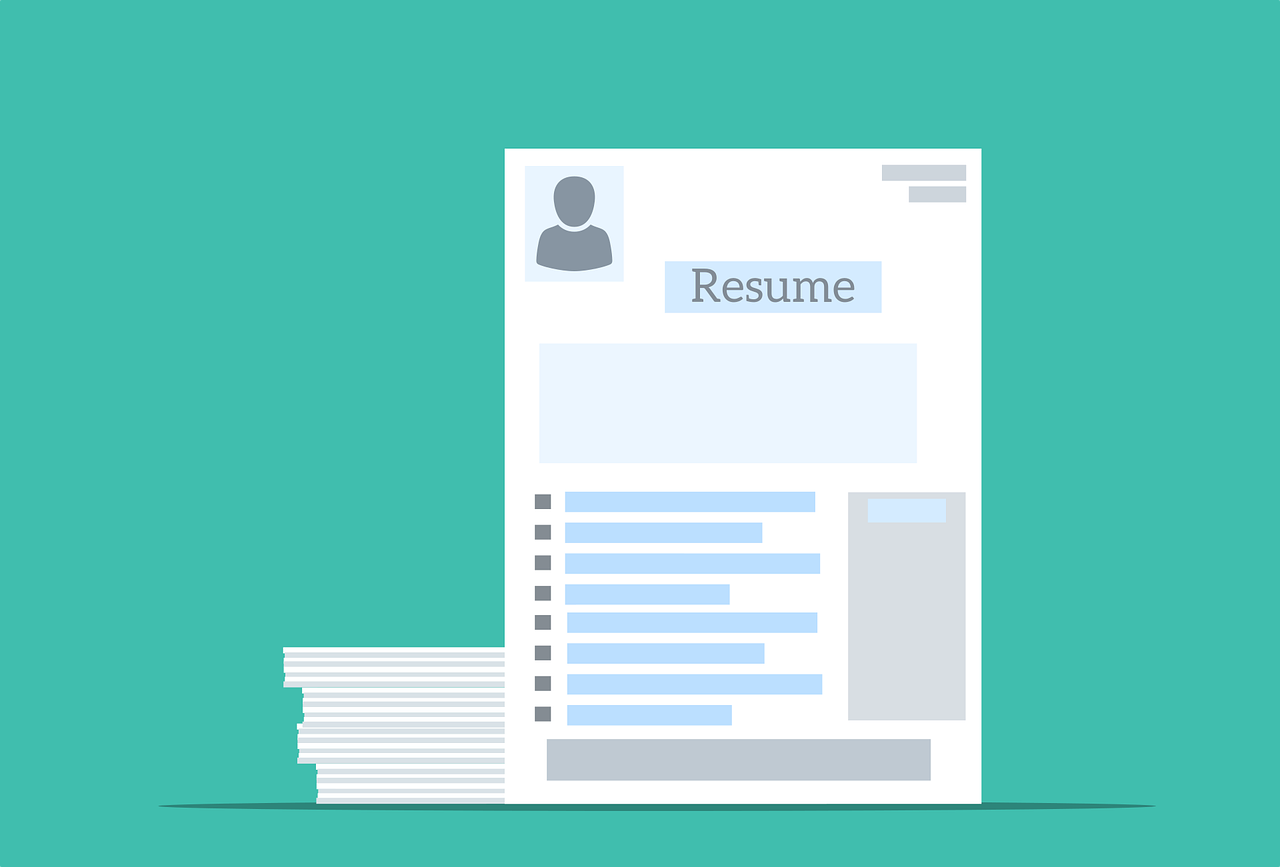 Best to define what it is that the person will be doing. Will they manage your recruitment marketing? Set-up or enhance the employer brand? Manage HR policies? Source new candidates for outbound recruiting? Cold call candidates? Work with hiring managers to define requirements?
What is the right work for one company might not be the good work for another. So get clear on the outcome! Next, we recommend understanding your hiring options.
Do you want a full-time w2? If so, do you offering incentive compensation? Or would you prefer a 1099 contractor? Do you want a retained service instead of an hourly 1099? 
In these cases, it works best to choose a model that works for your company. If the company has a track record of successfully managing third-party vendors, this might be the path to take. Conversely, if there are well-documenting policies and procedures and strong leadership in place, hiring a full-time w2 may be the best option.
Now that is out of the way, what type of talent acquisition professional do you need? Just like many other broad job functions, you'll find people or companies that have varying focuses. Here are some of the most common types:
Sourcing Recruiter

. If hiring this type of candidate, their role will predominantly focus on sourcing candidates for you.

Recruitment consultant or agency

. If hiring this type of candidate, they are probably best suited to a sourcing role initially while transitioning into an in-house position.

Talent acquisition lead

. If hiring this type of candidate, be aware that they probably enjoy a broader role, and may get bored if they spend time sourcing candidates.

HR business partner

. If using this option, understand that most of their focus will be working with the hiring teams. And they may not be the best folks to utilize if you don't have a dedicated talent acquisition function.

Recruitment process outsourcer.

If using this option, the candidate's management will, up until a certain point will be the provider's responsibility, so make sure that they understand your hiring needs and employer brand.
Now you should be ready to get to work finding the right hire for your needs! JCSI is a recruitment process outsourcing that supplements your HR team and works seamlessly with existing people and capabilities that you already have in place.