Four-Step Process: Building a Business Case for Project-based RPO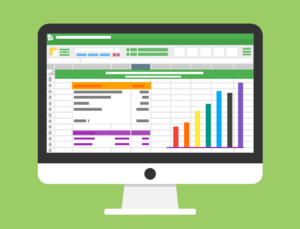 One of the biggest challenges that we see businesses face when bringing on a new recruitment vendor for Project-based RPO is building a compelling business case and communicating it to all folks internally who have a say in the process. We put together a simple four-step process that our prospective clients can follow to share the solution's value to internal constituents.
Clarify the recruitment problem that you are seeking to solve. For example, is this a challenging role that internal recruiting and agencies have not been able to fill, or is this to solve a hiring seasonality issue, a churn issue, a cost-savings initiative, etc.?
Outline what project success looks like. With the problem clearly defined, project success criteria become fairly cut and dry.
Identify risks. Here is where you outline what would cause project success criteria not to be reached. This could range from internal factors (not having alignment amongst hiring authorities) or external (the current talent pool is not large enough to support the number of hires needed).
Find the right partner. Here is where you canvass the market to find a partner with the right reputation, skills, and assets to solve your problem, reach your success criteria, and mitigate the outlined risks.
One thing to remember is the business case is excellent at gaining clarity, but without internal stakeholder alignment, it will fall flat. So when in doubt, over-communicate!
Once you've done all this, you've had your business case meeting, and you've got the green light so you can select your supplier. JCSI is happy to help you think through each stage and work with you for a smooth and successful process.