5 Questions to Keep Your Hiring a Success
Hiring the right candidate can be tough. Finding the right candidates that fit with your company values and culture proves to be difficult for any hiring manager. We have come up with five questions based on key traits to look for when interviewing candidates. These traits are incredibly important as they represent a pattern of behavior that will persist over a long period of time. With these five simple questions in mind, you will have the most successful hiring that you can for your company. These questions will prove to be effective as they give you a deeper knowledge of the candidate and internal insight during your interviewing.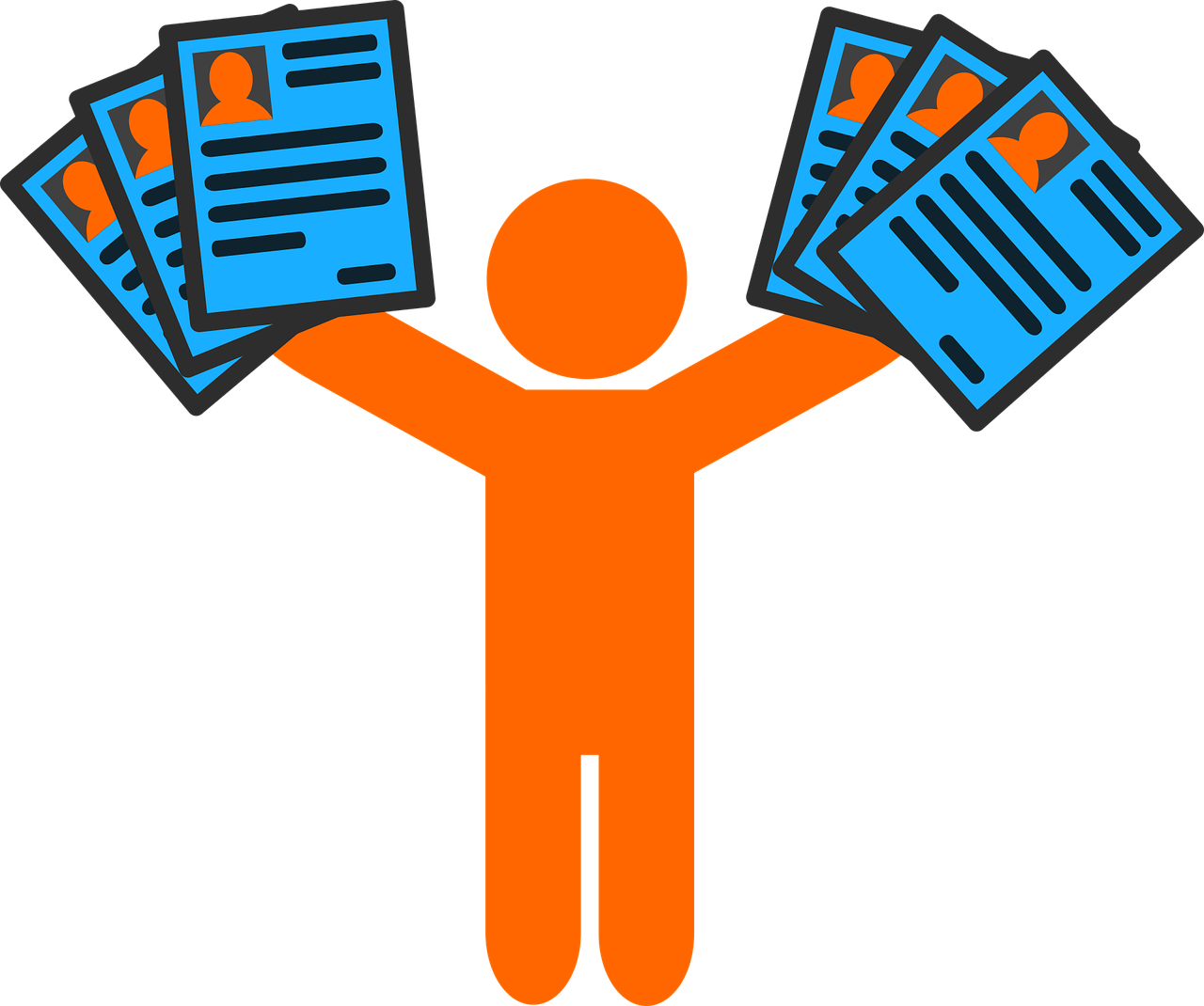 Is the candidate a good person?
If there is any doubt about this question, chances are they should not be at your company. The genuineness of a person matters when it comes to being a part of a team. You can tell if they are a good person by factors such as the golden rule, overall kindness, respect shown, care for others, and generosity. Oftentimes, when interviewing over the phone, you can decipher this by the tone of their voice and the language they use. If everyone you work with is a "good" person, your entire company will be better off in the long run. 
Does this candidate give off energy or remove it? 
If you want to achieve success, positive energy has to be existent. You can typically get a good sense of someone's energy during the interview process by watching out for signs such as body language, voice volume, humor, and proven interest in your company. Find the candidates that will make you want to reciprocate positive energy to accomplish more and be excited to come to work.  
Would you try to win them over if they had another offer?
This question reflects one of the best ways to be better; surround yourself with excellent colleagues that you would fight to keep at your company. Imagine if the interviewee said that they had another offer from a competitor, would you try to keep them or let the candidate slide and join a different team? By asking yourself this question, you can differentiate between the "excellent" and the "pretty good" candidates. 
Are there results to prove the person's value and worth?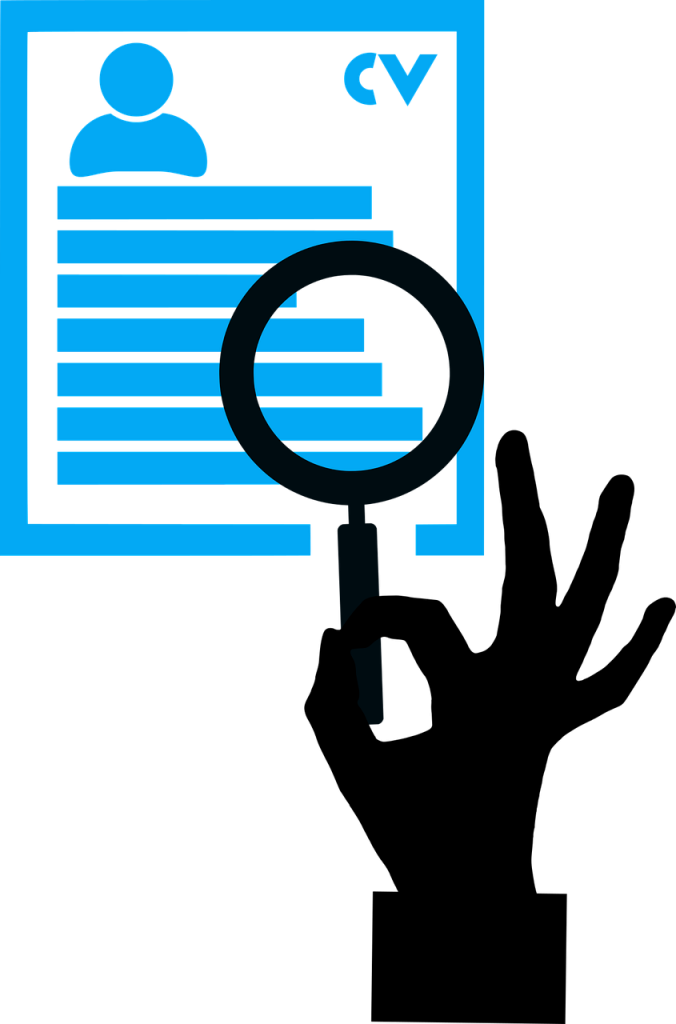 Never be caught rationalizing something that you wish was there on a candidates' resume or work history. Make sure your arguments to hire someone corresponds with actual results in their history such as their impact while in a certain role that has listed accomplishments. This can be expressed through a phone interview with countless examples of results that prove their experience and expertise. Similarly, if in-person interviewing, the candidate should be elaborating on their experience with many examples. 
Does this potential hire personify the principles that your company upholds?
Company culture refers to a business's beliefs, behaviors, attitudes, and goals from entry-level employees all the way to top execs. This culture can determine how employees act with one another and go about their day. Culture often organically grows over time from the traits of employees that the company hires. Company culture is important to employees as employees will be more likely to enjoy their work and achieve success when their values align with the ones upheld by the company. Culture can be hard to describe if having a phone interview with a candidate because it is something that you experience. However, make sure to be clear as to how you define your culture as it can often be implied in a business setting. With a clear definition in mind, you can find the right candidate that will prioritize it. 
Results
By answering yes to these five questions, you will get the result of a candidate that fits right into your company and can achieve success long-term. To hire the right candidates, you should be implementing questions that correlate to the above traits such as does this person give off energy or take it away? Or, "If this person came to us tomorrow and said they had a different offer from another company, would you fight to have them stay with your company?". You will be able to differentiate between good and bad candidates with a few simple traits including honesty, punctuality, experience, and energy. 
Good candidates can be tough to come by. While every resume has its criteria of who makes that great candidate, we think it's safe to say that there are at least 5 characteristics that make a candidate "good."These consist of genuineness, positive energy, competitiveness, experience, and cultural fit. 
The bad candidates are almost easier to describe as bad behavior is a bit more general and agreed upon across all hiring managers. While everyone has their opinions on these candidates too – it's worth taking a look to see if your candidates have certain qualities. For example, bad candidates will often speak poorly about past employers, are unprofessional, not punctual, unprepared, and under-qualified. 
All in all, by coming up with your character tests before interviewing candidates, you will be able to easily match candidates with your company culture or not. One of the biggest benefits of partnering with an RPO Service Firm like JCSI, is that we do the "weeding out" for you. By working as a seamless recruitment supplement, we can work hands-on in your company and get an idea of what your culture is. That way, we can match the best-qualified candidates with your culture to ensure a long lasting successful hire. visit www.jcsi.net to learn more!