10 Things That Instantly Make Me Want to Hire a Job Candidate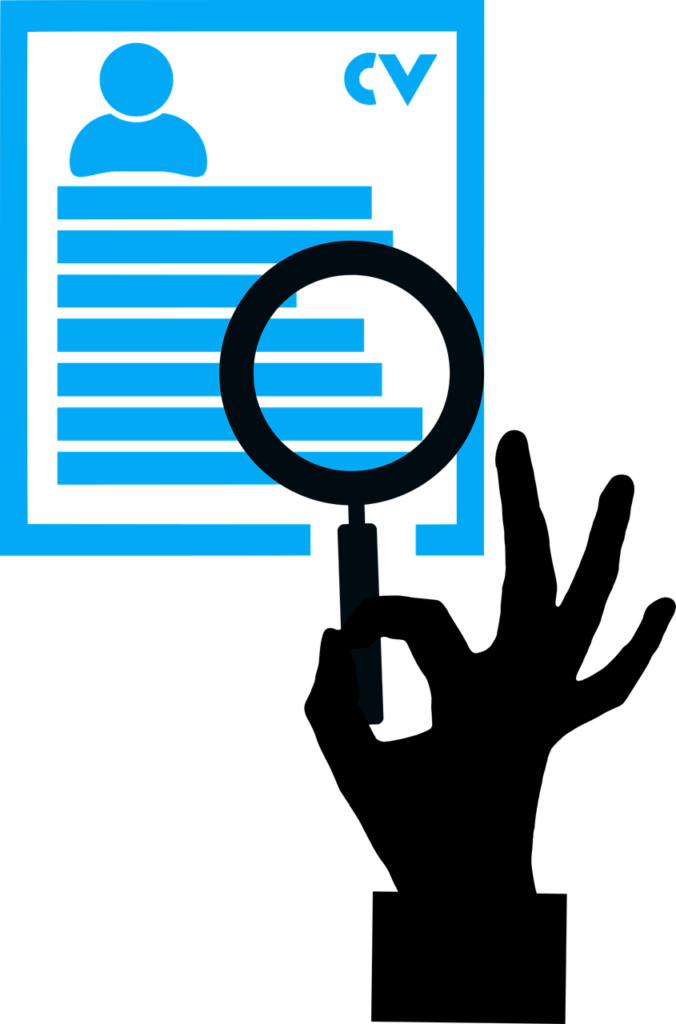 It is always challenging to know what hiring experts are searching for from applicants aside from a great application.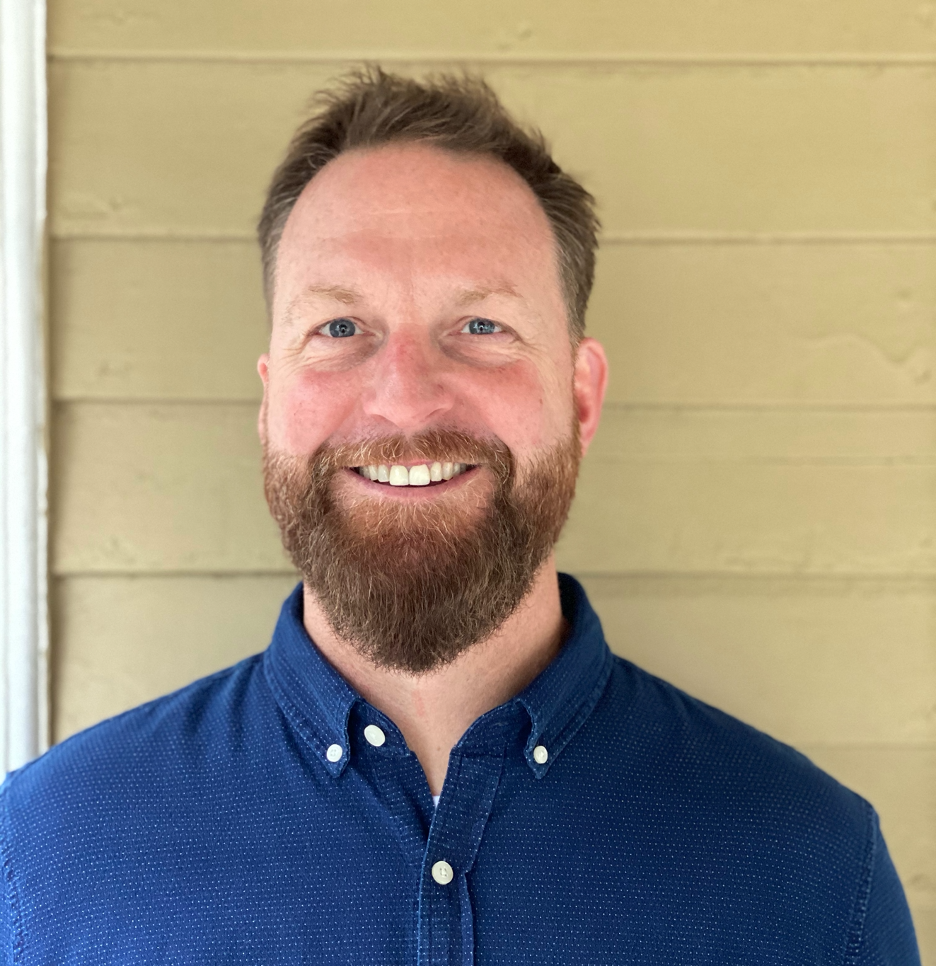 American Recruiters recently interviewed some hiring professionals to see what they look for in job candidates to make them instantly want to hire.
Check out tip #4 that features our CEO, Jim Sullivan, and his idea on the importance of connecting the dots.
Check out the full article here: 10 Things That Instantly Make Me Want to Hire a Job Candidate, According to Recruiters